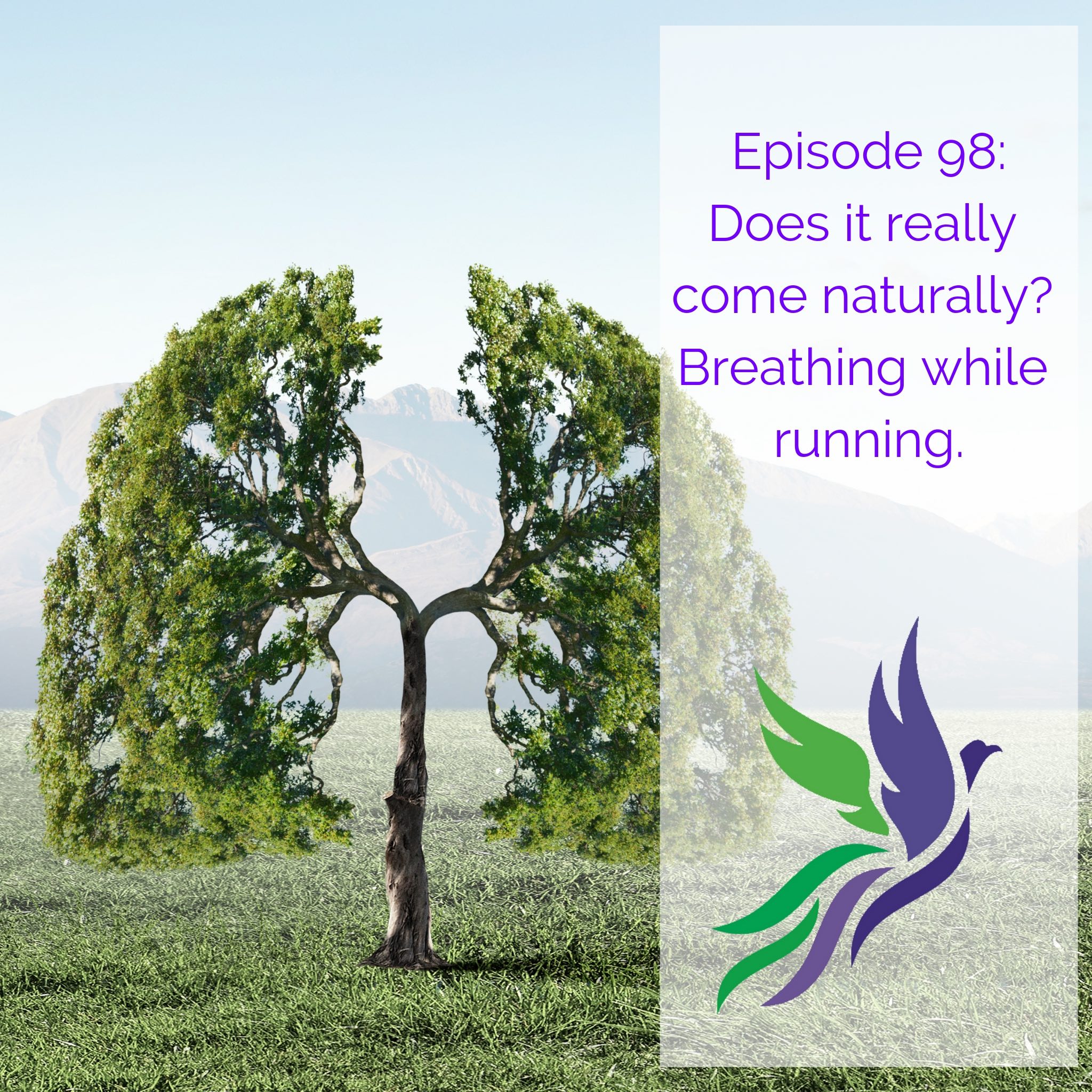 Breathing feels like it should be easy, like something that should come naturally - after all you do it all the time, right? 
This is one of the topics that comes up really regularly in Learn to Run as often breathing is one of the biggest struggles for a new runner, or someone returning to running. In this episode I talk about:
Mouth breathing vs nose breathing
How to improve your breathing technique by practicing when you aren't running
Breathing exercises to improve your lung capacity (you can check out a great starting point here)
Running workouts that will force adaptation in your lungs.
You can also watch this episode on YouTube

Learn to Run starts April 22nd, you can check out the program here. And you can join the #opmovesisterhood at any time in Run Club. 
Follow Operation Move on facebook and instagram.