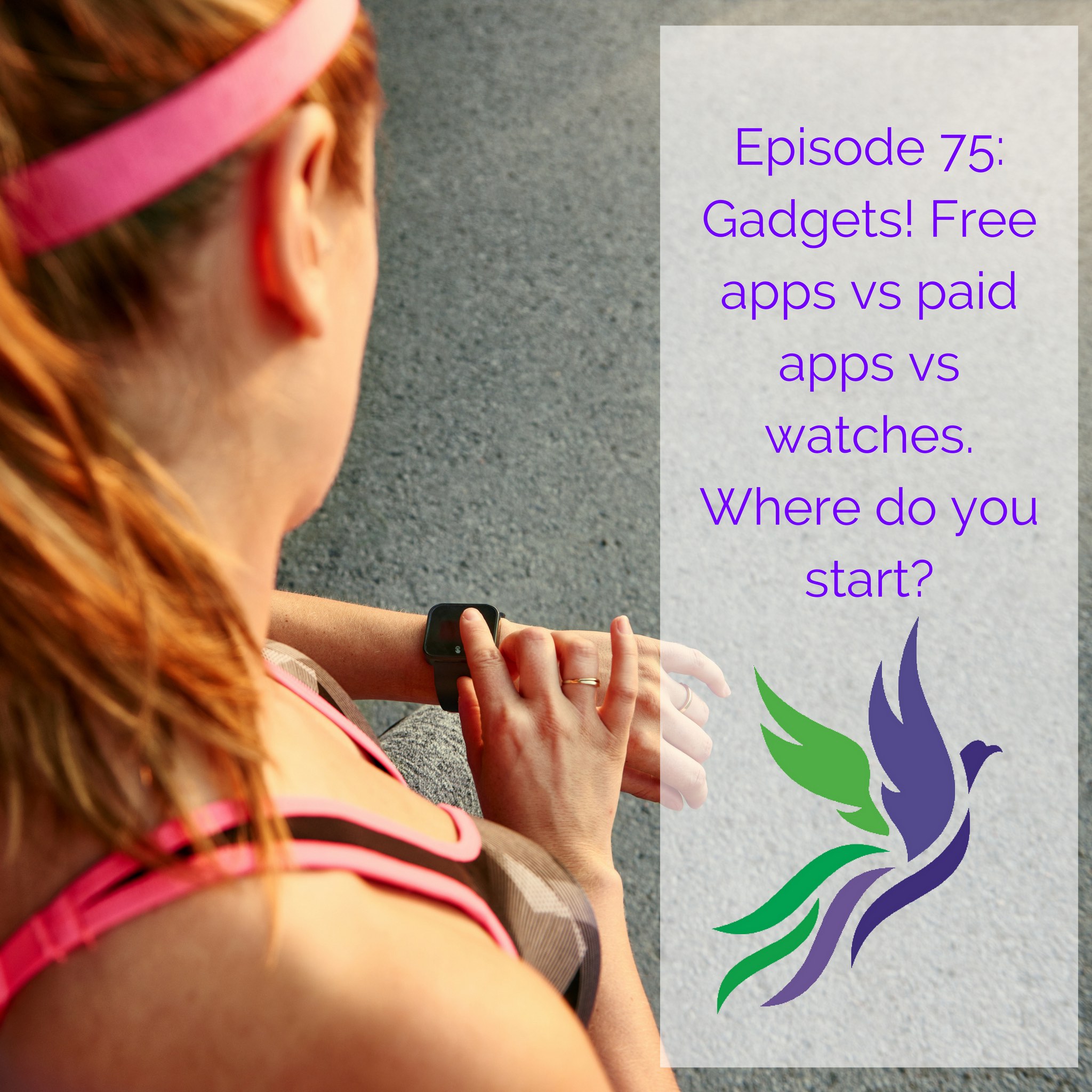 This week you'll have to excuse my awful voice, but on the upside I did record this before I lost my voice so that is at least something! This week I'm talking about some of the basics, especially when you are starting out and all the running apps are pretty confusing and it's hard to know if the free vs paid version is worth it. And go into a bit of a brief overview of running watches if you'd like to take the leap from app to watch. 
And while I have you there I talk a bit more about the benefits of tracking and what some of the pit falls are too. 
Currently we are accepting annual run club registrations until the 17th June. If you sign up you get a free team singlet (or t-shirt!) valued at $59, so don't miss out!