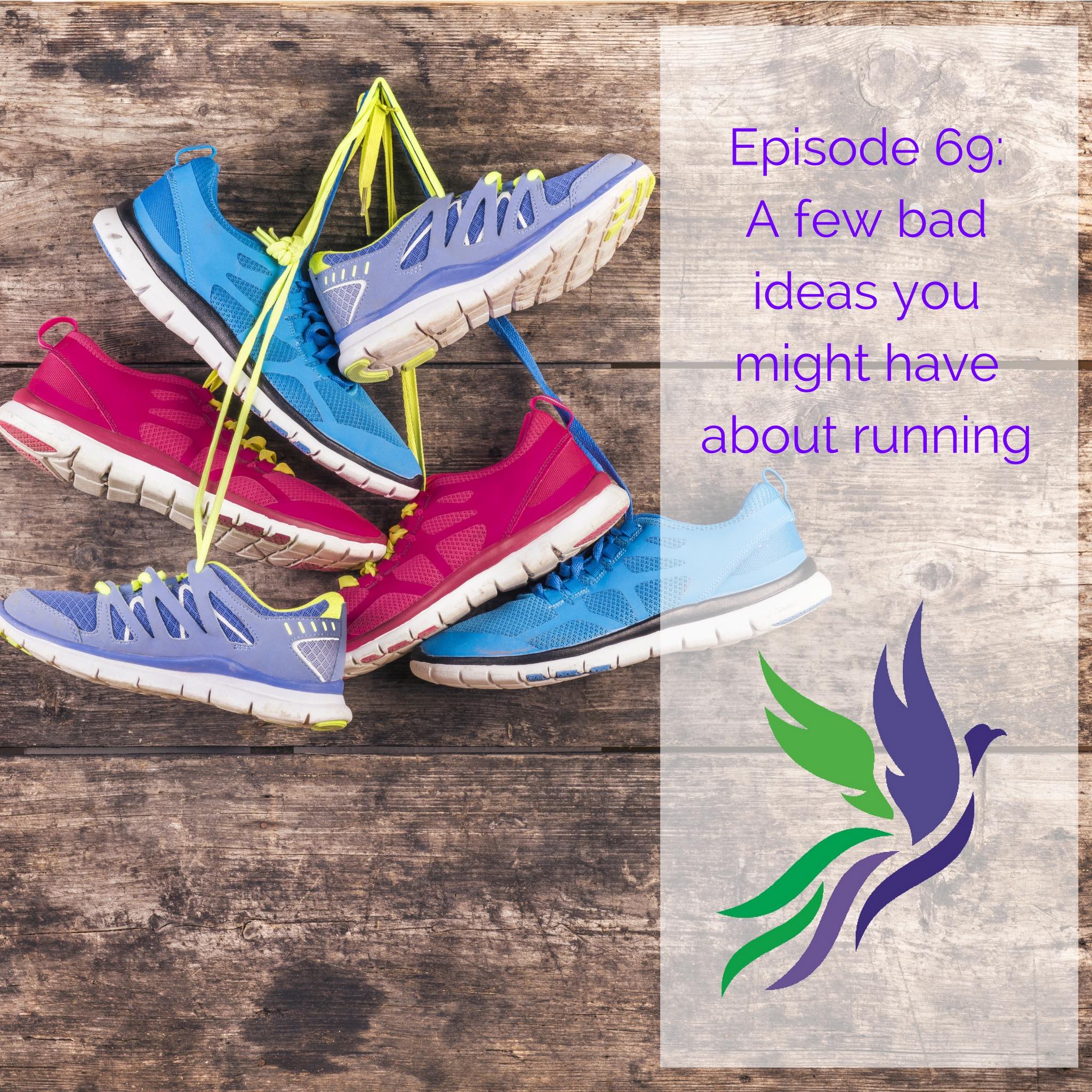 AKA all the times I've seen people talk about their training on twitter and I've tried really hard to not offer unsolicited advice. Here is ALL THE UNSOLICITED ADVICE.
This week I talk about:
Long runs
Training variability
Warming Up
Fuelling
Walk breaks
Split runs
Kirsten will be back next week to talk about her 50km run! 
Head over to iTunes to listen (and subscribe! and review!)
You can listen and download episodes in Itunes here.