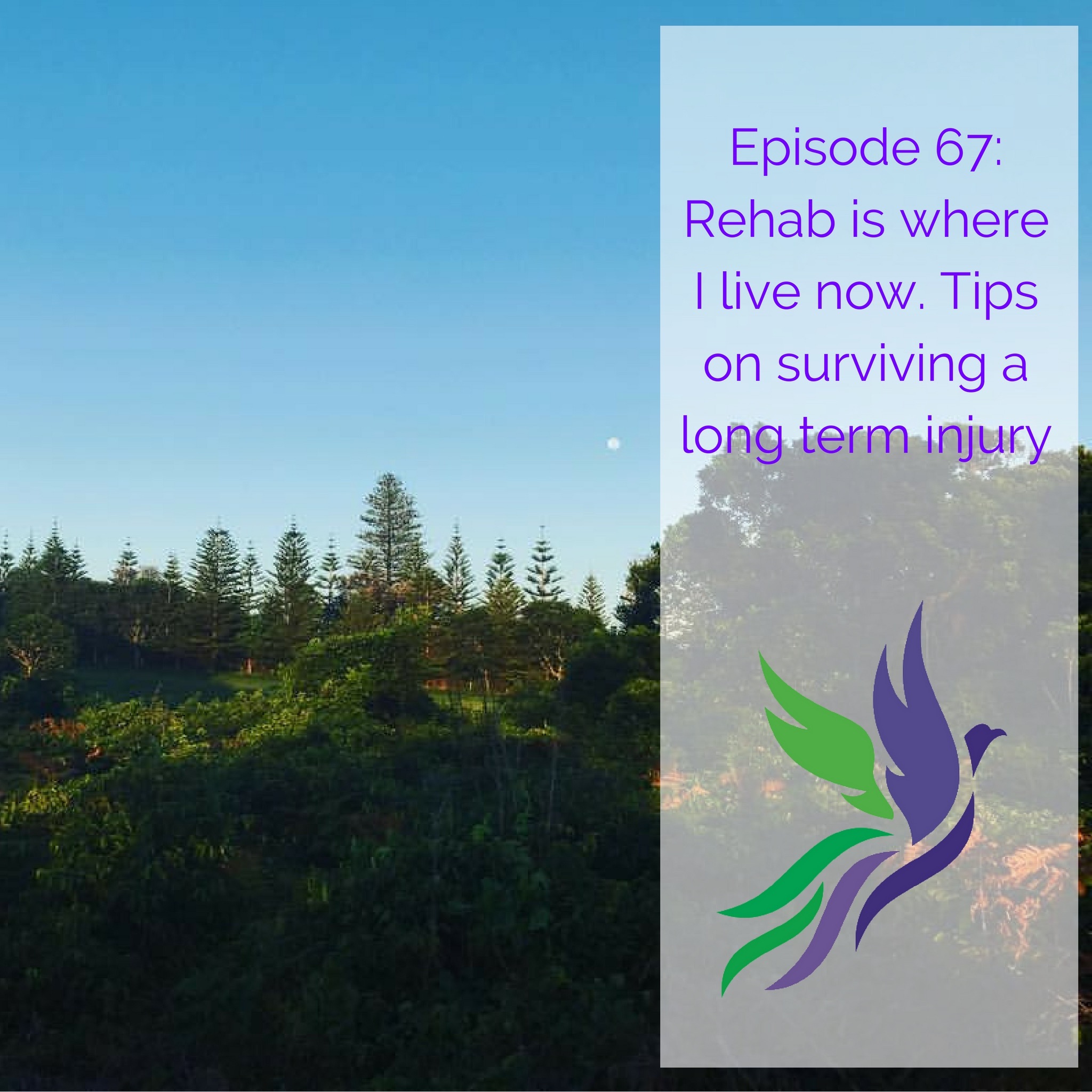 Have you ever waited for your life to start?
Yeah, me too. That's what the beginning of this year has felt like. Long term injury is sneaky and hard and also a great opportunity. Today I talk about the good, the bad and the ugly and tips on how to maintain your fitness and your mental health through a long term disruption.
Head over to iTunes to listen (and subscribe! and review!)
You can listen and download episodes in Itunes here.