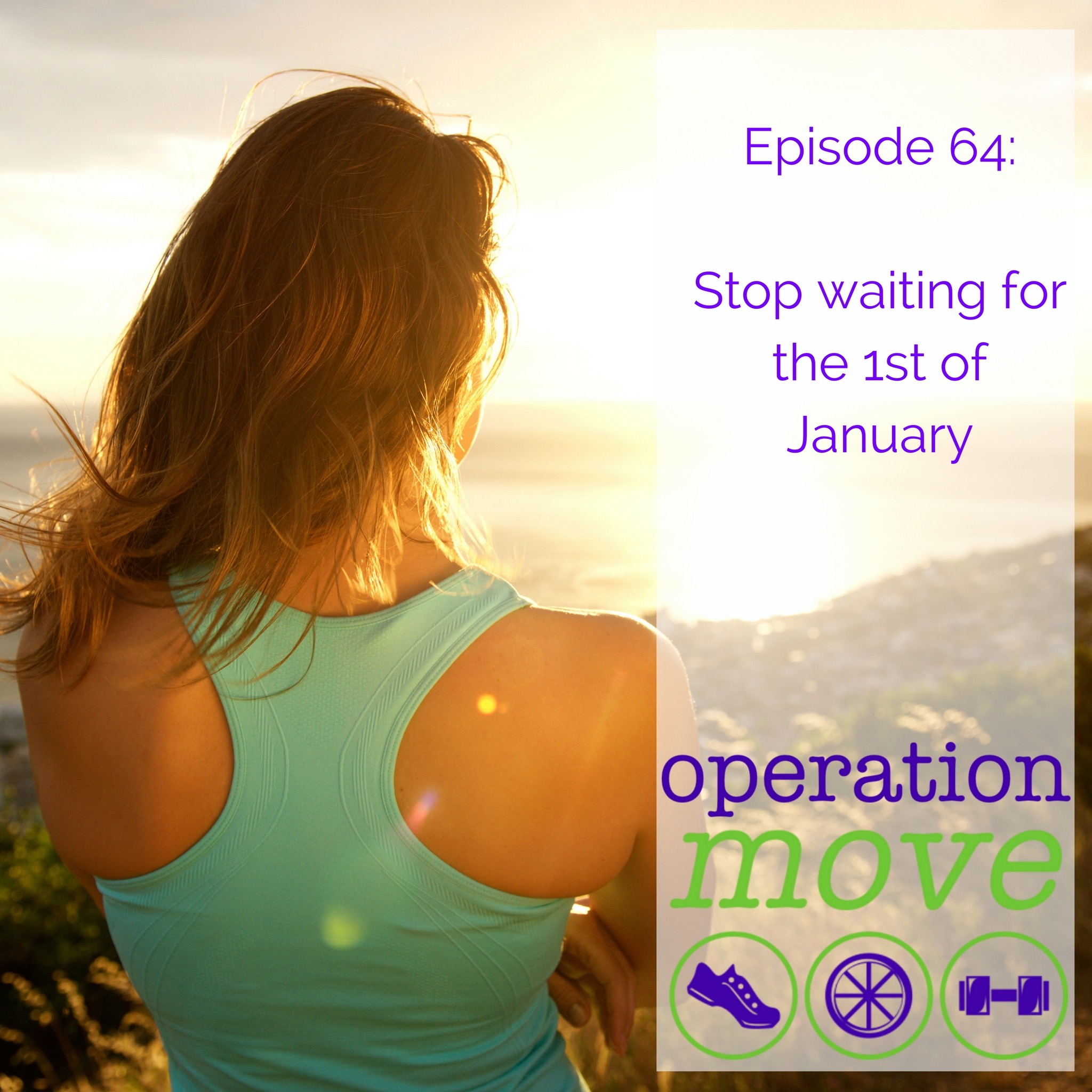 Have you ever said to yourself, "I'll start Monday". I have and I bet you have too and you know what happens on Monday? Usually not much. Today I'm talking about what happens when you are getting towards the end of the year and maybe you weren't where you thought you'd be. How do you get started? How do you get over that beguiling voice that tells you that you'll just start after Christmas. Today is what you have. Not tomorrow. Not Monday. Not the 1st of January. Today. And I talk through some strategies to get started, keep it simple, create some support structures and set yourself up for success.
Speaking of Christmas you can check out the gift guide here. And you can sign up for Learn to Run and gain early access to the facebook group here. And you can also now register for the Whole Life Challenge at an early bird rate here.
Head over to iTunes to listen (and subscribe! and review!)
You can listen and download episodes in Itunes here.