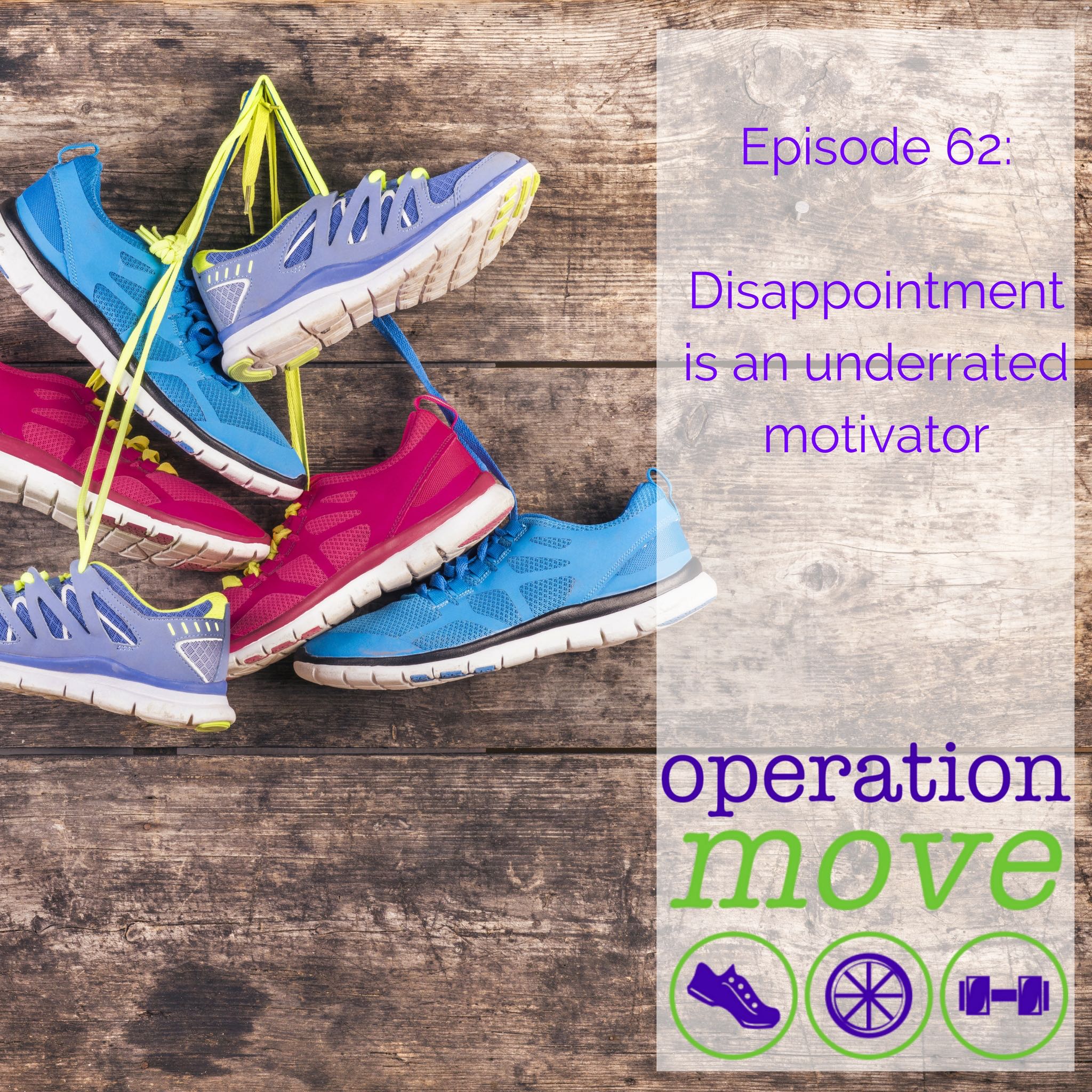 A lot of time I would go out of my way to not be disappointed. I would manage expectations, prepare for it and even brush it off if it happens. But the fact is if you do feel disappointed it, there are lots of benefits to actually letting yourself feel disappointed. And like most things, whether it's useful or destructive all comes down to what you do next.
Head over to iTunes to listen (and subscribe! and review!)
You can listen and download episodes in Itunes here.