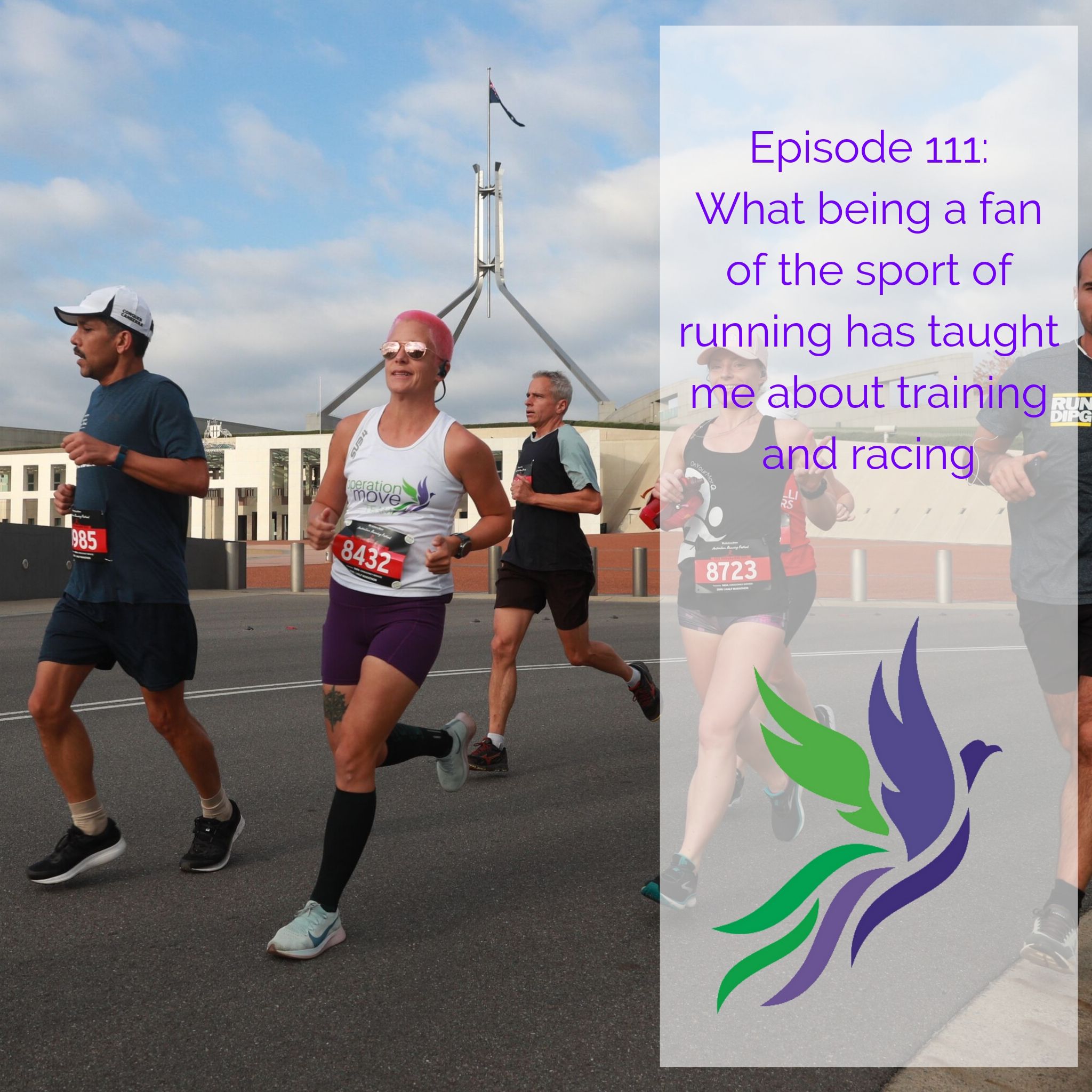 Somewhere along the way I became a fan of running (the sport)
Crazy how that happens. I can literally watch people run a marathon for 2 and a half hours and be entertained. This weekend is the start of the World Championships in Doha, so in anticipation of being glued to my TV for as much as possible, this week I'm talking about all the ways in which following the sport has taught me lessons that I can apply to training (and coaching)
So this week, other than general geekery I'm talking about:
Mental lessons from surviving bad workouts (or bad races)
Taking a long term view of literally everything
Putting in the work, but also being ready for the magic to happen
Stay up to date on:
instagram @opmove
facebook @opmove
facebook community group @opmove
Or you can listen on iTunes, Spotify or Stitcher.
Support this podcast for bonus episodes!
If you enjoy this podcast, I would love your support on patreon, where you can listen to this week's bonus episode: How to prepare for your next race: tactics for physical, emotional and mental preparation.