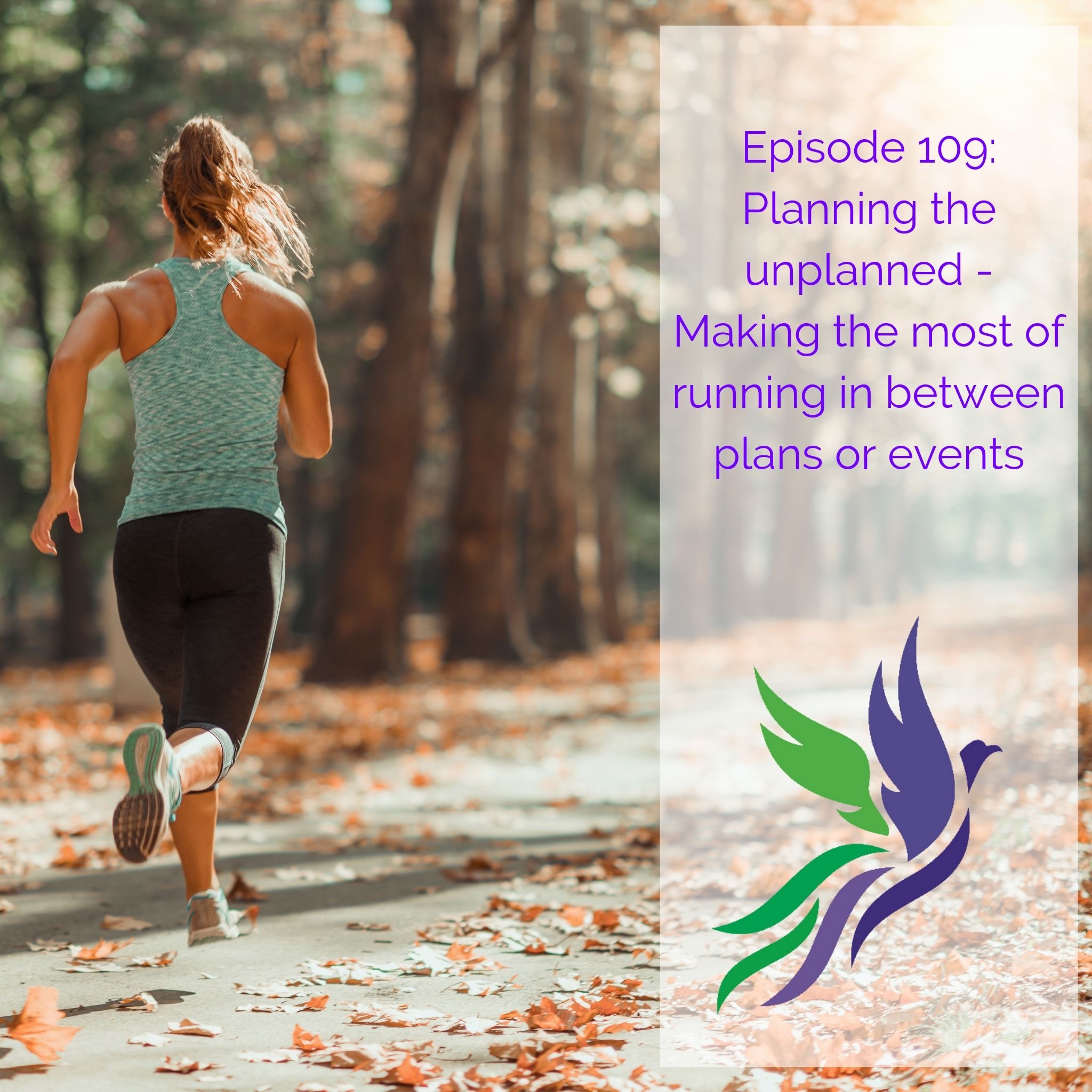 If you are like me, you are on a plan ALL THE TIME.
But that doesn't work for everyone and neither would it be ideal for everyone.
This week, I'm talking about:
How to manage that time in between events
What are the minimums to focus on so that you make sure you are maintaining your fitness for whatever you have planned next
Creating that balance between focused training and running for enjoyment.
Stay up to date on:
instagram @opmove
facebook @opmove
facebook community group @opmove
Or you can listen on iTunes, Spotify or Stitcher.
Support this podcast for bonus episodes!
If you enjoy this podcast, I would love your support on patreon, where you can listen to this week's bonus episode: Managing recovery between events.