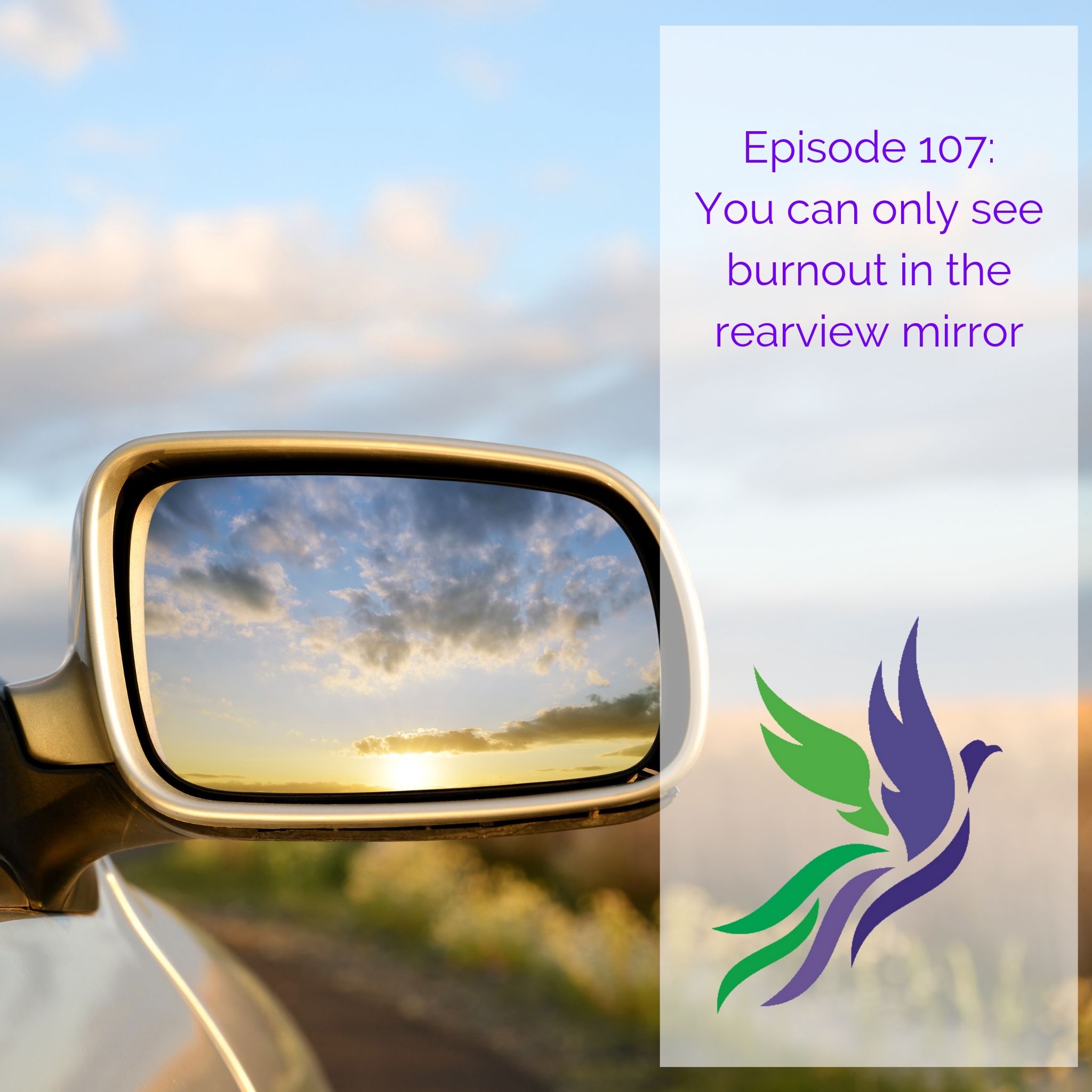 I'm back this week, with a solo podcast. 
It's on a bit of a personal topic, but hopefully it's something you find useful as well.  Burnout is sneaky and it can creep up on you bit by bit over time, almost without you noticing. And even when you know something is unsustainable you usually have a belief that you've got more runway to deal with it than you actually do.
So, if this is something you are struggling with, I'm talking a bit about my experience and what you can focus on to help you through it. 
As I talk a bit about in this podcast, this is one of the reasons I'm only doing Learn to Run programs three times per year, and one of them is about to start in September! If you'd like to get in on the last one for 2019, you can register here. And if you get in before the 18th August, you can use the code earlybird or earlybirdplan for 25% off the normal price. 
Stay up to date on:
instagram @opmove
facebook @opmove
facebook community group @opmove
You can view this episode on the YouTube Channel.