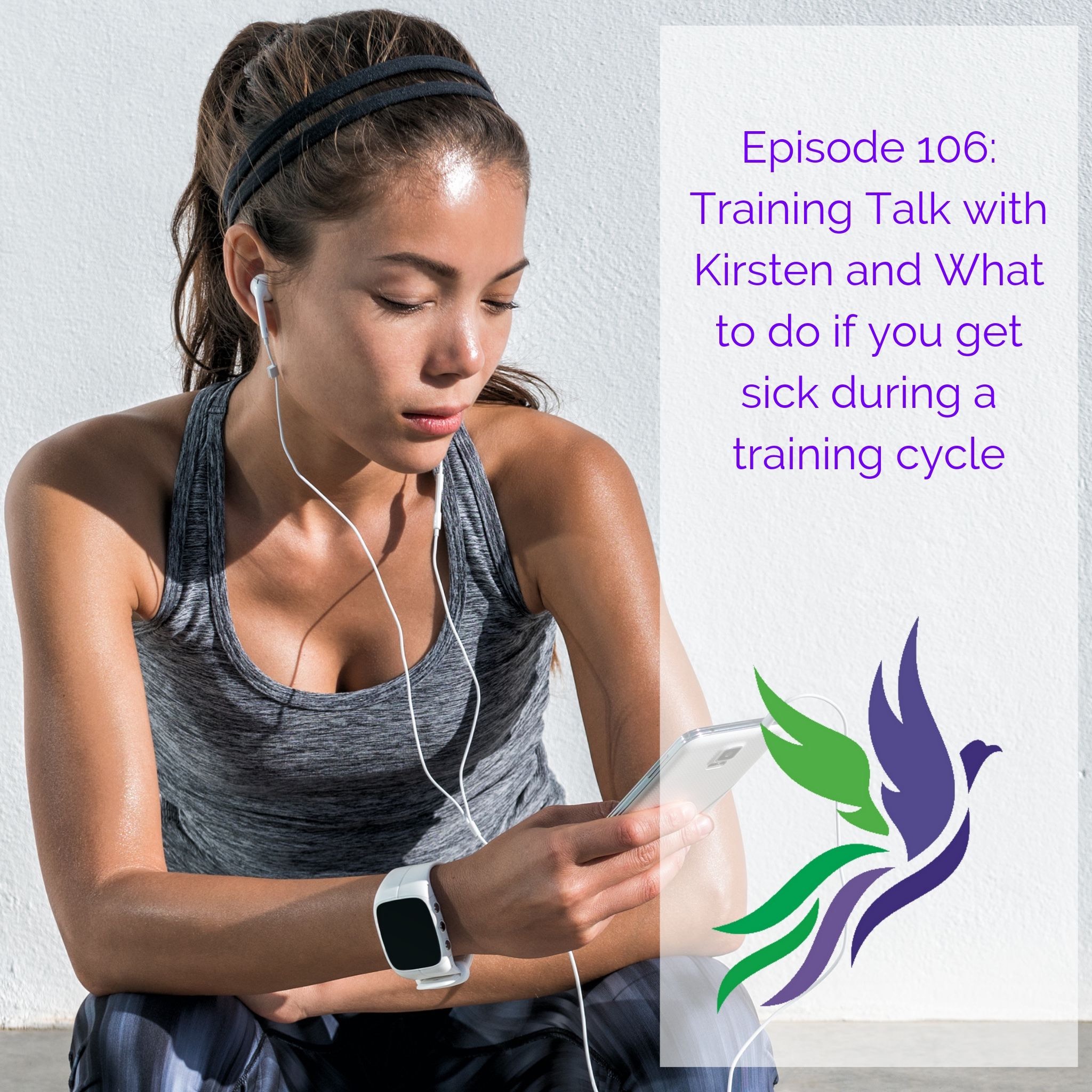 We are back!
Bronchitis made videos or audio recording pretty challenging for a bit there, but things are getting back on track now!
In this episode, Kirsten and I catch up about training and answer one of our Run Club questions about how to manage periods of sickness during your training cycle whether that happens early on, at peak training or during your taper. 
Learn to Run is starting on the 2nd September, so you can register for that now. Moving forward, you will be able to register for Learn to Run in September, January and May. 
You can also sign up for the #opmovesisterhood and Run Club at any time here.
instagram @opmove
facebook @opmove
community group @opmove
You can view this podcast on YouTube