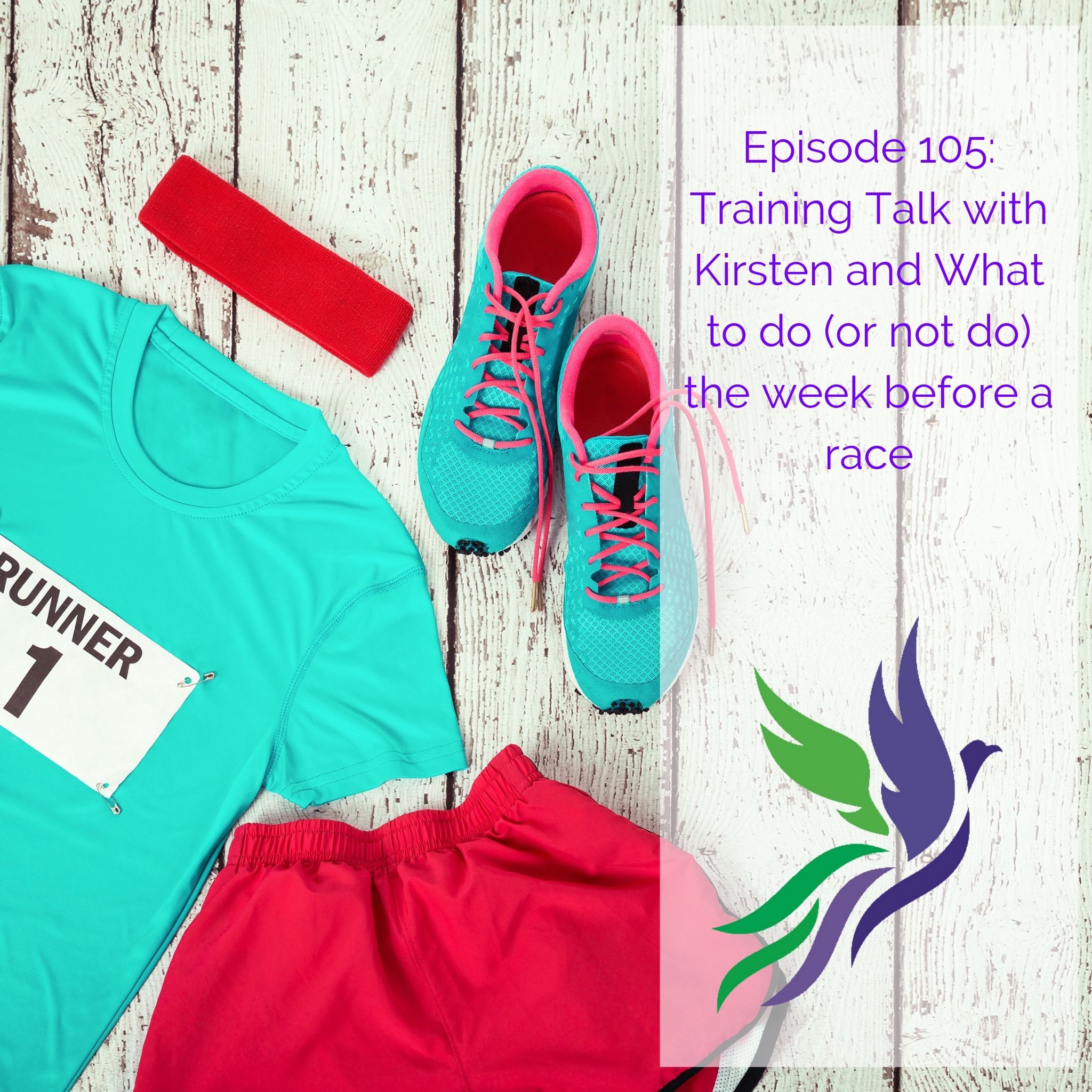 New series in the podcast - training talk with Kirsten!
This episode starts with a bit of training talk about what Kirsten and I have been up to for the last week or so with training (this was recorded a week ago, so you'll notice despite my best intentions I got proper sick this week anyway, so just goes to show you that sometimes there's just nothing you can do about it!) 
Community Question: What are your 'definitely do' and 'definitely don't do' for the week before your race
For these episodes we will also be talking about community questions and this one was about our best (and worst) experiences with our race lead ups. Things you don't have to learn the hard way like we did!
Got questions of your own?
You can let us know in the community group at facebook.com/groups/opmove.
Jump in on the intro program for Learn to Run
Learn to Run starts in September - but you can jump into the introductory program now by signing up here: operationmove.com.au/learn-to-run/