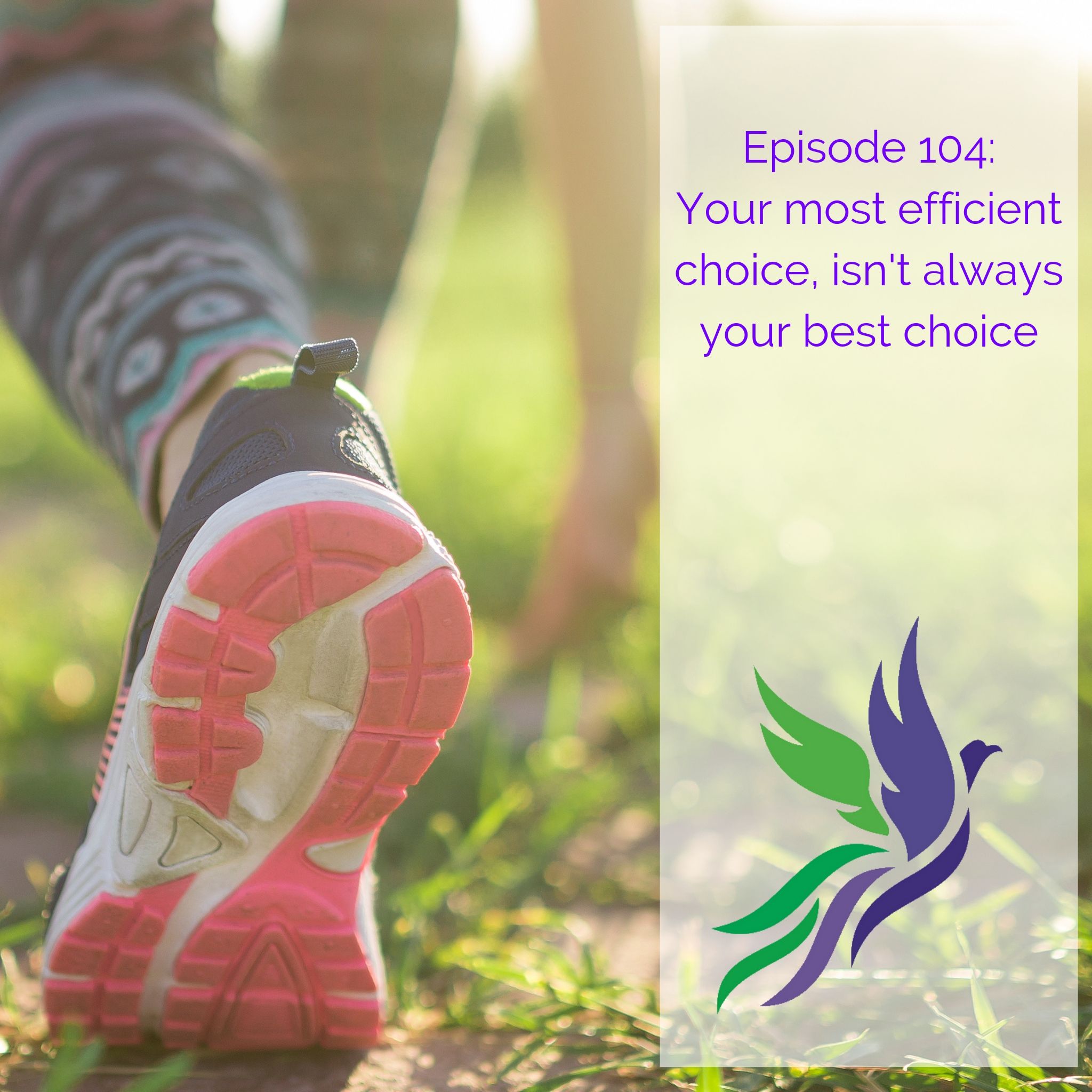 Making choices that serve your outcomes, not just your schedule.
This week I'm talking about something that I've been focusing on this week:
The most efficient decision (whether it's getting up early, squeezing in sessions where you can or anything else) is often not serving the actual purpose
So, I'm talking a bit about how to make decisions that best serve your purpose
What to sacrifice and what to retain to get the outcome you want
Prioritising the things that you devalue to get a better result.
 If you'd like to sign up for the 8 week introductory program to get ready for Learn to Run in September, you can sign up here. 
You can subscribe to Operation Move on:
Facebook http://facebook.com/opmove
Instagram http://instagram.com/instagram
YouTube https://www.youtube.com/channel/UCtookF100PlqzCKunMxTC7Q