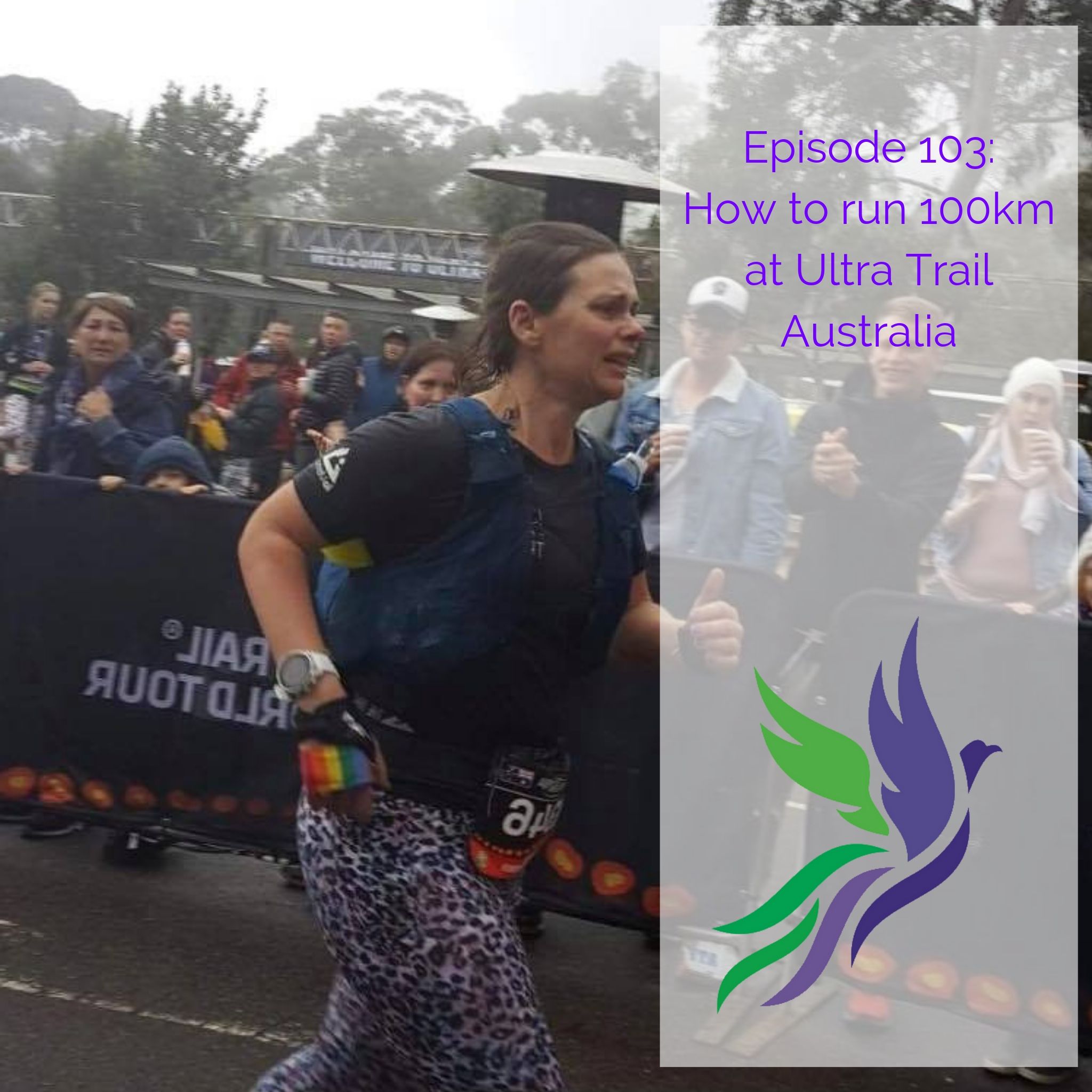 How do you run 100km on one of the toughest courses in Australia?
In this episode of the podcast, I talk to Kirsten about her first 100km solo race. And we get into:
What does her training look like
How her training has to accommodate work and life and kids
We talk about the eating. Lots and lots of eating. Also chicken sandwiches.
How did she transition from road running to trail running
She guides us through some of the extra things you might need on some trail runs
What was her maximum long run in her build up?
And how she manages the taper and recovery from such a big event. 
If you'd like to join the #opmovesisterhood, you can check out all the information about Run Club here. 
Stay up to date:
Instagram: instagram.com/opmove
Facebook: facebook.com/opmove
Join the facebook community: facebook.com/groups/opmove
Youtube (you can also watch this episode there too!)