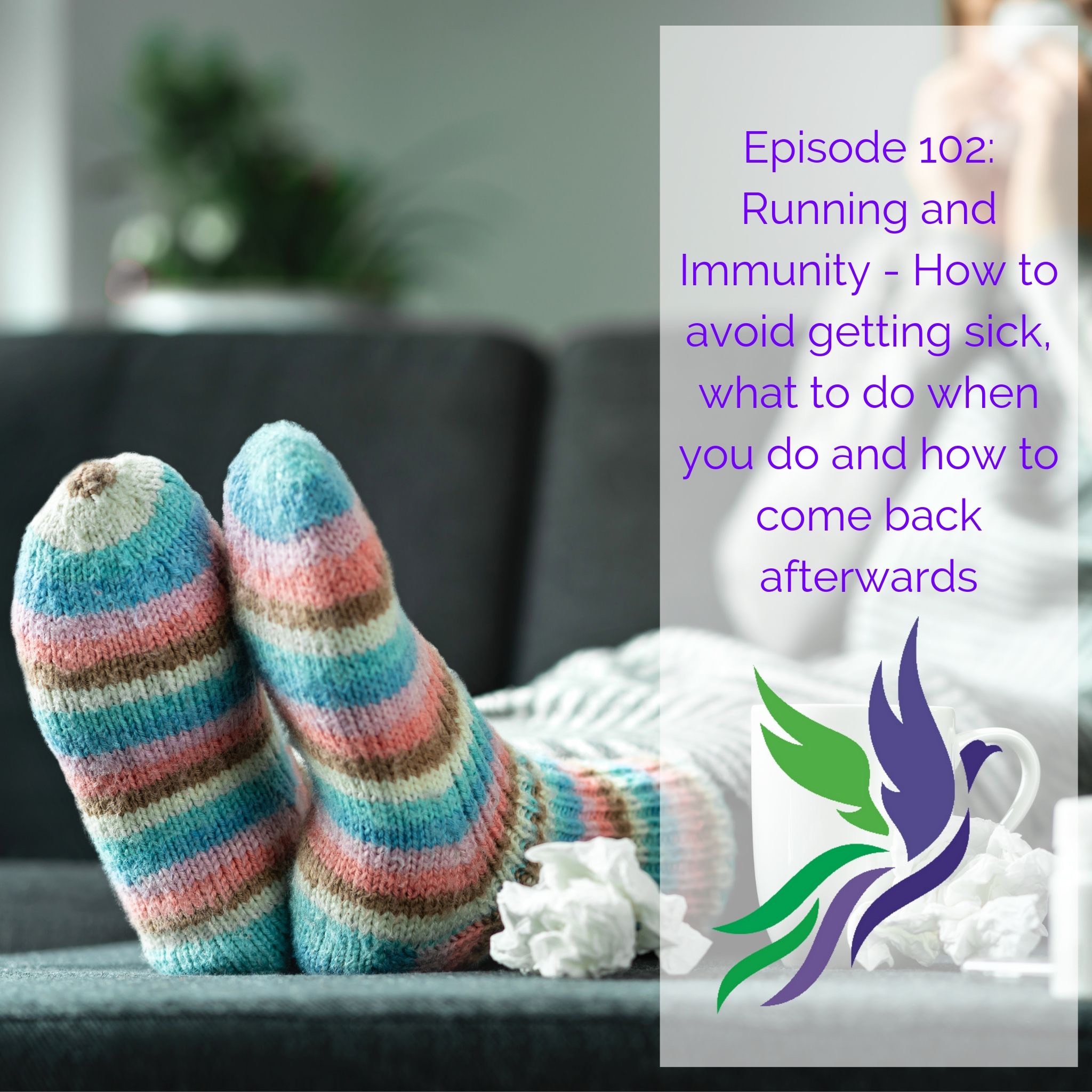 Most of us want to avoid getting sick, but if we do get sick, what happens next? 
Truthfully, I was a bit superstitious about recording this because I've been cold-free for 9 months and I though for sure I would get sick if I talked about it. And that very afternoon I felt like death, but had a good night sleep and my streak lives on! 
So, in this episode I talk about:
How to support your immune system, so the chances of you getting sick are less likely
What to do when you do get sick
How to come back after you've been unwell
And where to come back to - whether you have a training plan for a specific event, or a training plan with no date-sensitive event
And in general just a bit about what I do in terms of structuring workouts to look after my health, what supplements/strategies I use which have helped me and hopefully they might help you too!
Run club foundation memberships are closing at the end of the month. If you'd like to join and save $100 a year on membership, you can sign up here. If you sign up before the 1st June you can lock in that price for the life of your membership. Don't miss out! 
You can view this episode on Youtube here