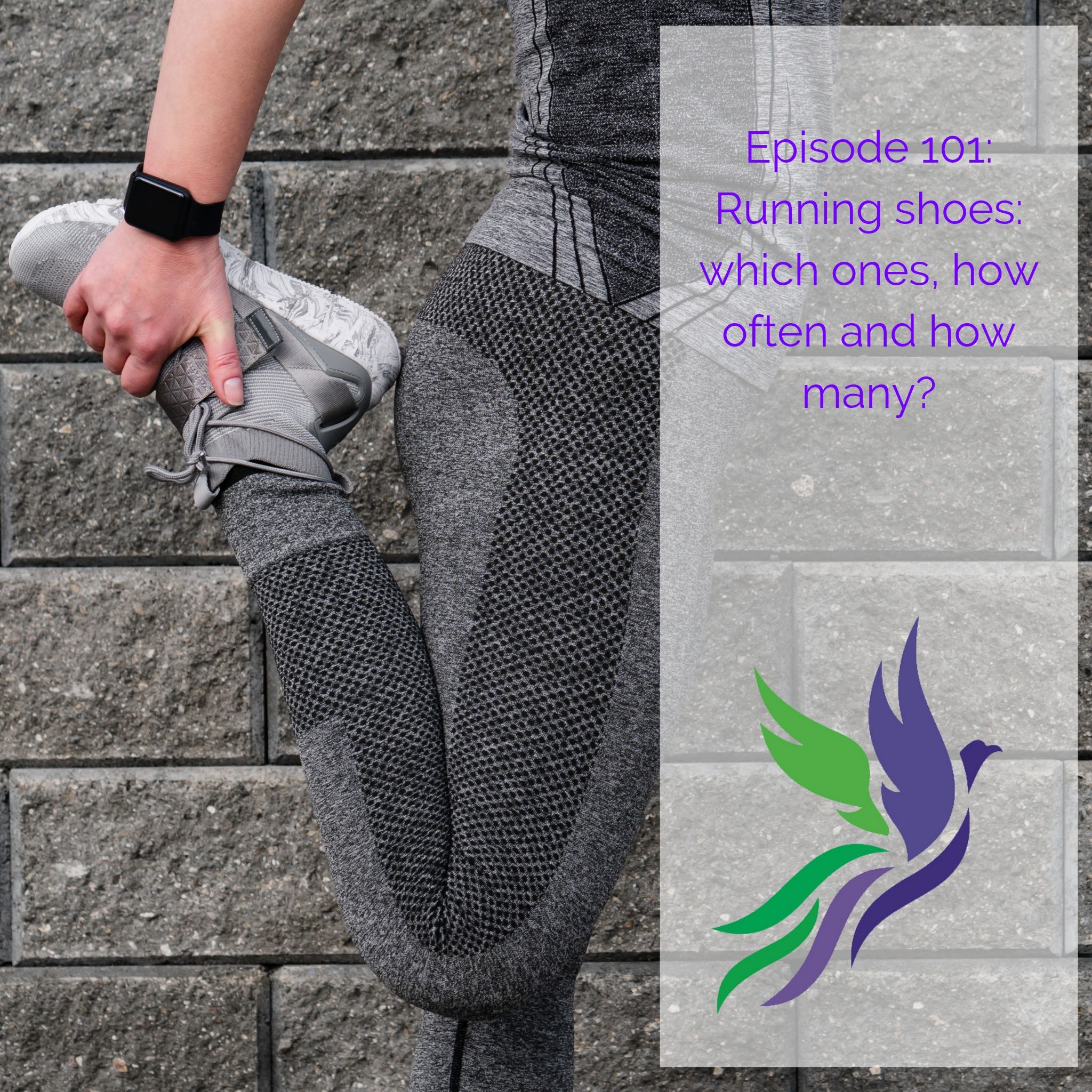 Which running shoes are best for me?
This is one of the most common questions, and also one of the most difficult ones to answer, because everyone is well different. But in this podcast I break down how to narrow the field of what you are choosing from in terms of:
Neutral vs Stability
Heel to Toe Drop
Cushion Level
Purpose of the shoe
And talk about some ways you can find things that might be comfortable for you and ways to figure out good things to try.
I also cover some other common issues like:
When to replace shoes
How to know when to replace shoes
Incorporating different shoes for different purposes to extend the life of your more expensive shoes.
Resources:
Run Repeat rank shoes, have detailed reviews and specifications and also show you other things you might like based on your existing shoes.
If you are buying online, Running Warehouse are well worth a look because they have a 30 day love the shoe guarantee.
Listen to this podcast: